Insignium Iberia EAF S.A.U. is an independent financial advisory firm that is part of a financial group founded in 2012. We offer honest advice and independent financial advisory services which are tailored to the needs of our clients.
Our highly qualified team of professionals have occupied senior positions of responsibility at major financial institutions situated in the principal global financial centres. This experience, together with our knowledge, dedication and integrity has allowed us to stand out among our peers and become one of the most important independent financial advisory firms in Zurich.
Reshaping wealth management through the power of independence, hollistic advice and sustainability.
We navigate the complexities inherent within the wealth management arena in order to provide definitive bespoke solutions. We help our clients and their next generations to meet their objectives through effective integral management based on transparency, empathy, expertise and agility in order to act in their best interest.
Independence, Trust, Integrity, Discretion, Safety/Security, Versatility, Transparency, Camaraderie.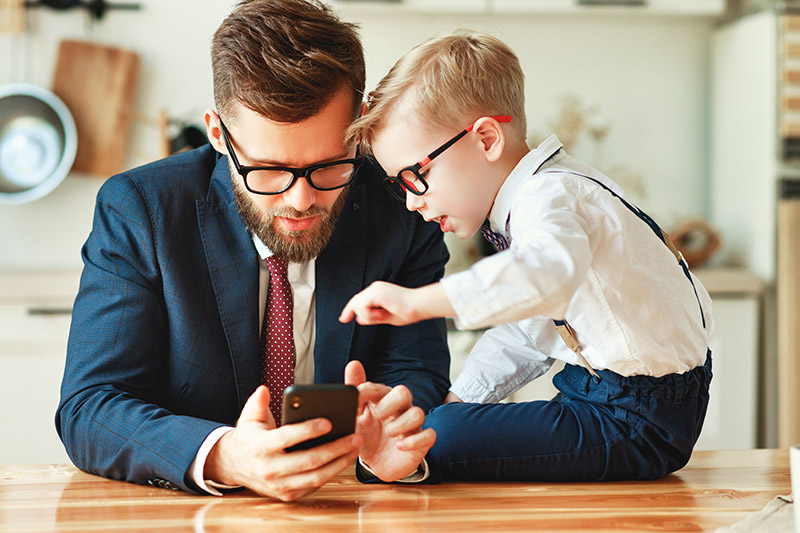 Independence
Our independence allows us to be transparent when managing our customers' assets, avoiding any conflicts of interest, by delivering the best solutions in their favor.
Trust
We generate trust through companionship, empathy and ethics, proven over the years.
Integrity
Integrity is what represents us. We look after our customers' interests by showing responsibility and seriousness.
Discretion
It is our duty towards our customer.
Safety/security
The customer is in good hands. We work hard to understand and exceed our customer's expectations. Your peace of mind is our reward.
Versatility
By beign able to adpat to our environment and to any unforeseen changes we are faithful to our customers' needs. Changes are an opportunity for growth and progress, this challenges and inspires us.
Transparency
We are transparent by design. We prioritize honesty by providing total visibility of our processes and costs, avoiding any conflict of interests.
Camaraderie
Insignium was founded on shared beliefs, principles, and cultures. Our principles are the basis of our success.
Independence, Trust, Integrity, Discretion, Safety/Security, Versatility, Transparency, Camaraderie,
Independence, Trust, Integrity, Discretion, Safety/Security, Versatility, Transparency, Camaraderie,