Independence, Trust, Integrity, Discretion, Security, Versatility, Transparency, Partnership
Insignium Iberia EAF S.A.U. is an independent financial advisory firm that is part of a financial group founded in 2012. We offer honest advice and independent financial advisory services which are tailored to the needs of our clients.
Our highly qualified team of professionals have occupied senior positions of responsibility at major financial institutions situated in the principal global financial centres. This experience, together with our knowledge, dedication and integrity has allowed us to stand out among our peers and become one of the most important independent financial advisory firms in Zurich.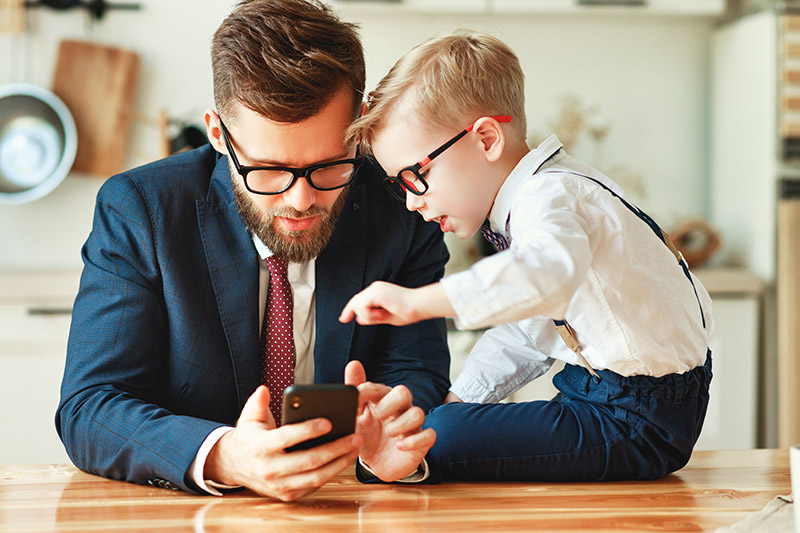 Asset management Wealth Management Multifamily office
Asset management Wealth Management Multifamily office
Our Bespoke
Guidance
Process
Guiding the client throughout the financial world.
Gathering our client's data and creating a comprehensive portfolio profile.
Establish Policy and Investment Profiles
Frequent communication with the client allows us to establish and maintain the investment policy.
Implementation of the investment strategy. Taking into consideration the client's .
Regular client contact to provide feedback and review current market conditions.
Risk Monitoring and Review • Investment Policy Statement • Portfolio Implementation • Portfolio Construction • Tactical Asset Allocation • Strategic Asset Allocation
We advise you on your portfolio of investments with absolute independence in order to avoid conflicts of interest. We select the best financial instruments available to you via our international network of analysts whilst rigorously applying our policy of open architecture. We aim to offer you tailor made solutions present only at the forefront of the finance industry.
Construction and Implementation
Analysis and Risk Control
Our contribution to the client is not limited to only advisory of their investments. Comprehensive asset management includes an analysis and assessment of possible investment alternatives.